COVID-19 Coronavirus Information
Vaud-Fleurs.ch, your specialist in quality flower delivery online.
All deliveries being made by us, we are happy to continue to be able to deliver happiness at home.
However, the supply of flowers is difficult, we do our best to get closer to the illustration and thank you for your understanding.
Hand deliveries are made without contact.
Hand disinfection from clothing to delivery.
Guarantee your safety and that of our staff.
Delivery possible at reception for hospitals
All responsible! Respect all the recommendations
Available by email or phone for any questions.
Please observe the recommended hygiene measures and protective distances from other people.
We take the situation very seriously and the health and safety of everyone involved is our top priority. We have continuously informed our deliverers about the current situation and the corresponding measures. For your protection and that of our deliverers, we recommend that you indicate all the information useful for the smooth running of the delivery.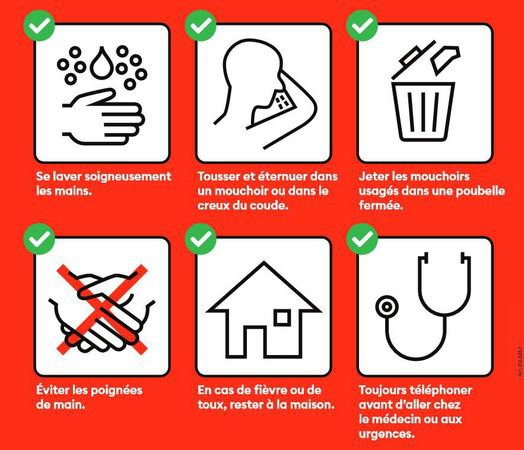 All responsible !
Respect all the recommendations